On March 2, 2019 friend, artist and mental health advocate Shanina Dionna hosted her 8th Annual art show Embryo VIII in Philadelphia, PA. This was my 3rd time attending Shanina's Embryo art show and this was the best one yet.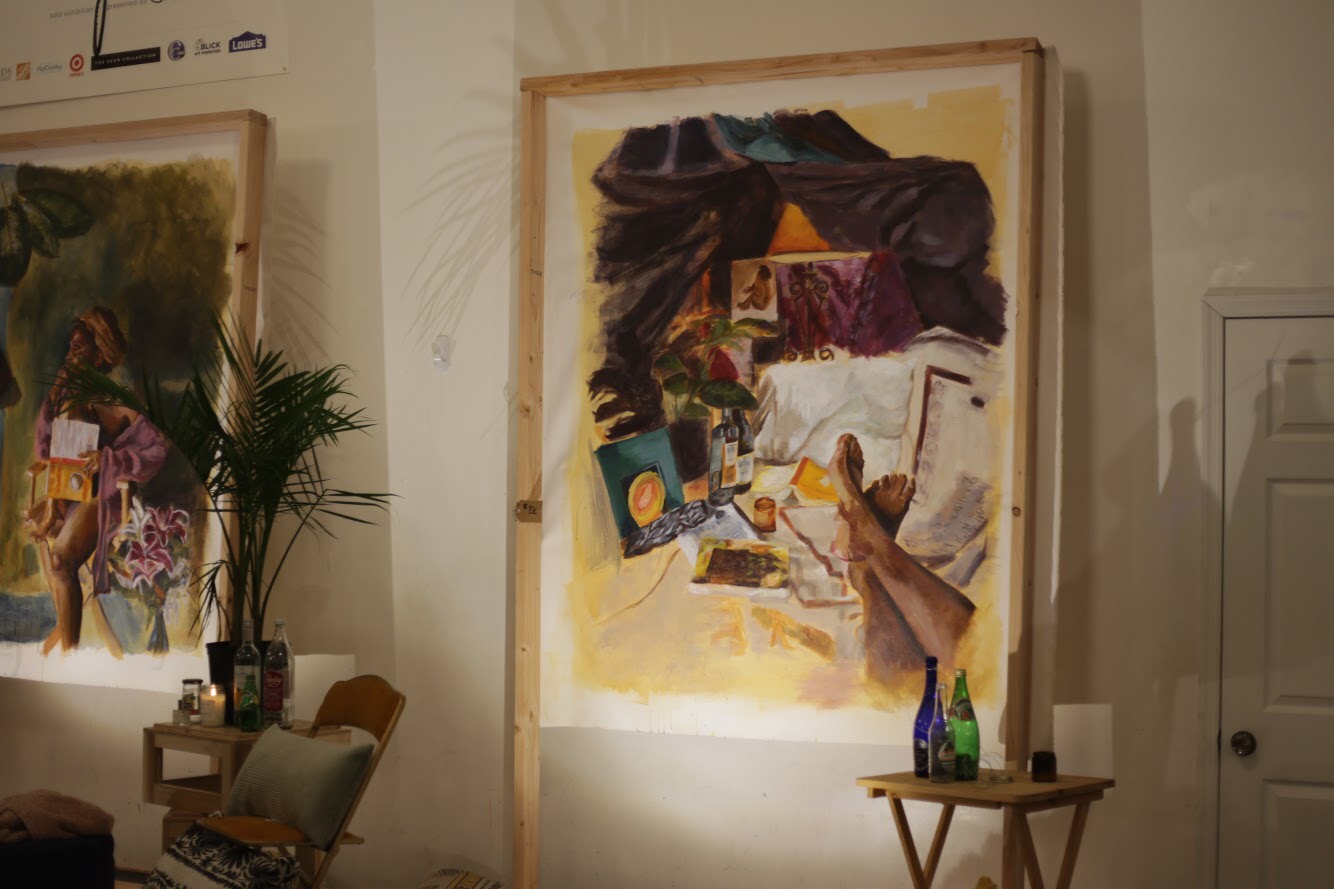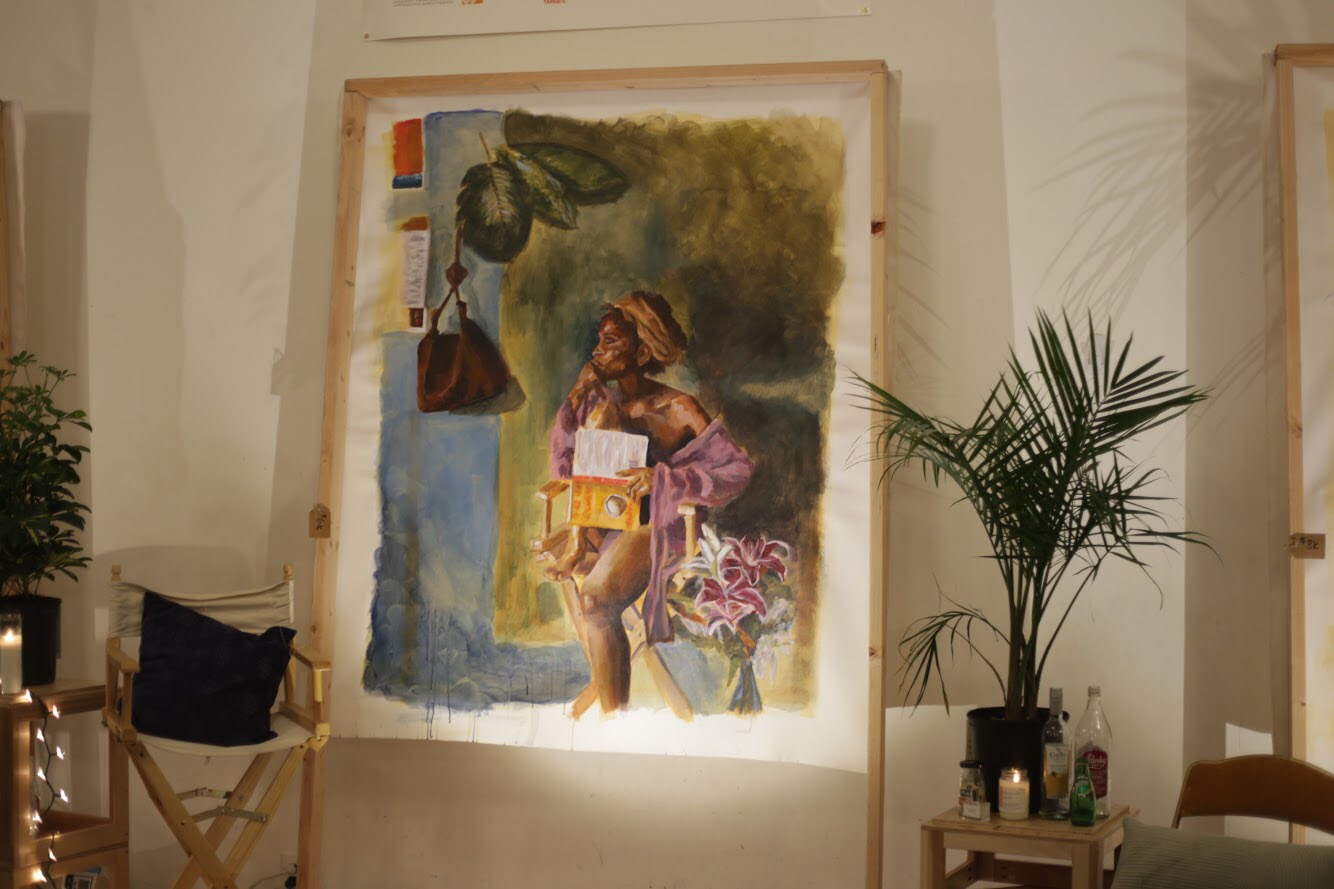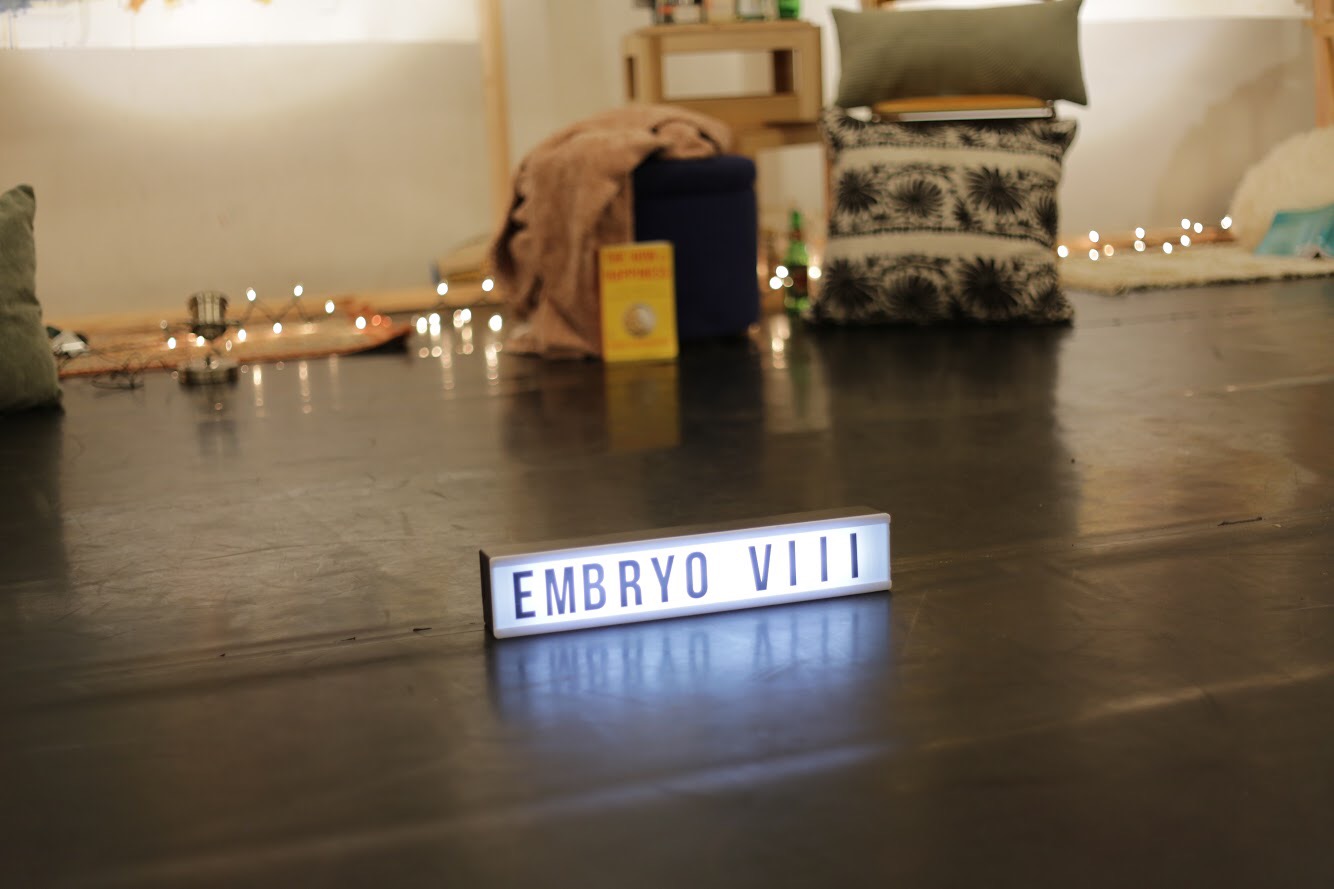 A little background on Shanina…we met her through a similar mental health art show 3 years ago called "The Funeral" hosted by Only Elite Matters where she was a showcasing artist. The first time I saw Shanina hang up her 8 foot canvases, I know she was a star and she didn't disappoint. Fast forward 3 years and she has become a close friend to our team and has contributed to multiple events as either a co-host to the annual Phenomenal Womens event, a teacher at her free ArtBuds program or as a source of information whenever needed. So when I got the reminder that Embryo art show was coming up I quickly rsvp'd.
When you go to an Embryo art show just know that you will leave feeling a little more at ease because Shanina makes it a point to make you look inwards and explore some of your own issues and emotions. During the show she had an exercise where she told everyone to find someone they never met before and grab both of their hands and look into there eyes for 30 seconds straight, so me being a photographer I grabbed and hid behind my camera so I could watch it unfold. While holding my camera I felt a tap on my shoulder and guess what, it was someone I never met before asking for my hands, I reluctantly put my camera down and held their hands and started my 30 second stare. Honestly it was one of the most uncomfortable stares of my entire life, every 5 seconds I would look away and see what others were doing and to my surprise the entire crowd was engaged. Some people were crying and others were enthralled in the gaze of a stranger and all the while I was squirming uncomfortably waiting for the longest 30 seconds of my life to end. After the exercise everyone let out a sigh of relief but immediately you felt a weight lifted off of you. In addition to the awkward exercise Shanina performed an interpretive dance with the talented Faylin Johnson and had live music by musicians Alexandra Kay March and Sax Man Art.
All in all the show was amazing, her new art was exceptional and reflective and most of all the show was cathartic.
Congratulations again Shanina and I can't wait for Embryo IX
All Photos by Sam Colon